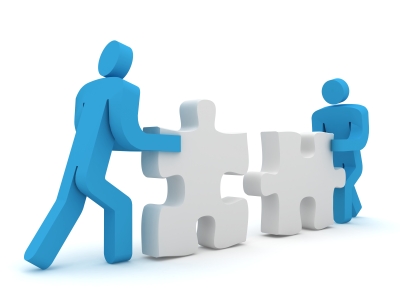 SMS Campaigns
The core offering of Mensavox consists of a service where your business will be in touch with your customers through SMS. You select which group (campaign) of customers you would like to send to and then type your message. As easy as that!
Premium SMS
Start earning money with premium SMS services. Have something interesting to offer people on the go? Then use premium SMS to provide such content or service. With millions of handsets available there is great potential for any business.
Custom Projects
If you need a project or idea developed a custom solution can be provided from analysis to implementation.
API
All developers and businesses are welcome to hook up to the free Mensavox API and start sending from your own applications or websites.